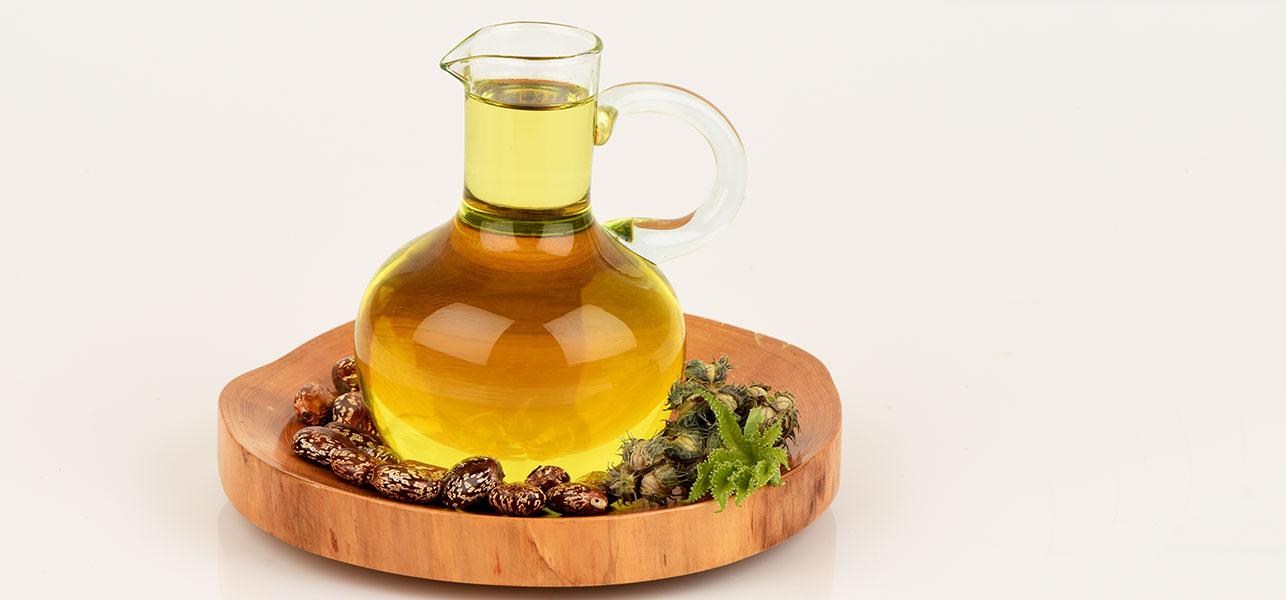 It is very common to find people suffering from either skin issue or hair issue and sometimes both. However, most of the individuals who are dealing with such issues usually go to the dermatologist for the treatment. If still you are not getting the desired results, then this is the perfect place stop by as to day; in this post, we will unveil about the miraculous therapeutic oil that would  help you get rid of the problem without burning hole in your pocket.
Castor oil is known for its anti – inflammatory and anti-bacterial properties which makes it stand apart from other essential oil. It is colourless, tasteless and odourless. It would not be wrong to say that this is complete medication in itself for some health aliment. This wonder oil is bait for the individual who are suffering from skin and related issues.
Apart from medicinal purpose, oils from castor is used to induce labor in pregnant women. Since time immemorial, it is one of the most preferred and celebrated beauty products of the olden times. It is boon for both skin and hair. Here we bring you some tips that would help you to have healthy skin and hair.
Tips for healthy and radiant skin, hair          
Castor oil is great for skin but most of the people are unaware of its benefits. It has anti-bacterial properties, which reduce the growth of bacteria and results in clean and clear and pimple free skin. It is advised to gently massage onto your face, in order to get glowing and radiant skin.
Castor oil is known for its stimulating hair follicle, which results into hair growth and helps you get beautiful and voluminous locks that you have always dreamt of.